With qualified employees and more than 20 years of experience in the call center business, we know what is important and offer you customer-specific services and solutions.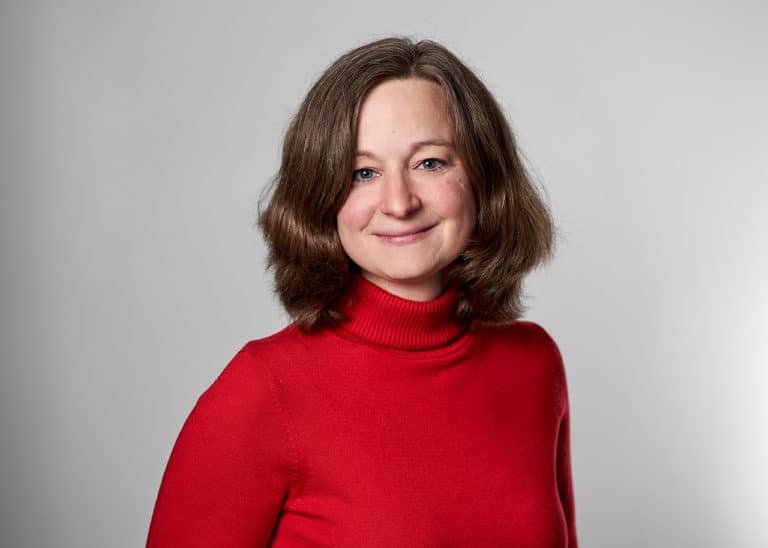 Nicole Heymann comes from Bad Schwalbach, near the beautiful city of Wiesbaden. After graduating from high school, she did an apprenticeship as an IT systems businesswoman. Directly afterwards, Nicole decided to study business administration at the University of Cooperative Education in Lörrach, where she graduated in 2005 with a degree in business administration. Already during her studies she specialized in activity-based costing and controlling.
In 2008, she was recalled by her company to the headquarters near Amsterdam. Since then, she has been working there very successfully as a Senior Business Analyst.
At SMYLO, Nicole is the "silent string-puller" in the background, making sure that the business concepts fit and the finances are right.
Ateş Sunal was born in Frankfurt am Main and spent his elementary school years in Istanbul, Turkey. He then returned to Germany with his parents and earned his Abitur in Wiesbaden.
Ateş Sunal knows all about the call center business from his own experience. He first immersed himself professionally in the world of call centers back in 2000. Since then, he has remained loyal to his company in Mainz and has implemented countless projects for new support structures. The thematic focus of his work has been in the areas of IT service as well as mechanical and plant engineering. He also has a very good understanding of telephone systems and the corresponding infrastructure.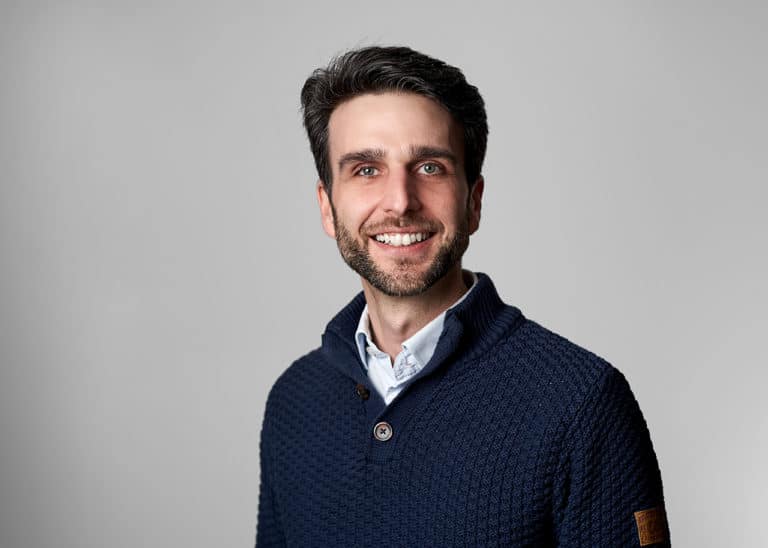 Due to his vast professional experience, he knows all call center areas as well as their worries and hardships from his own experience. Whether as a dispatcher, in cold calling, in technical service, as a team lead, project manager or trainer - the call center professional has worked successfully in all departments. He is currently responsible for business development and sales at his company.
With this extensive know-how, which he acquired over many years, in the background, he founded SMYLO.
Since 2009, Ateş Sunal has lived near Amsterdam with his wife Nicole and their three children, but frequently travels across Germany on business.
From my own long-term call center experience, I know how difficult it is to find qualified and reliable personnel on the labor market in Germany and to keep them in the company.
For many years, the major players in the industry have been outsourcing suitable employees to countries where a call center job is more highly regarded than in Germany. Nearshoring saves you personnel costs and also significantly reduces the fluctuation rate, which is usually very high in the industry.
After many successful placements of call center orders abroad, I wanted to make this elegant way of presonal sourcing accessible to smaller call centers as well. In addition, I want to address companies that do not want to outsource customer contact to a call center. This is how the SMYLO idea was born.
SMYLO quickly and unbureaucratically hires out well-qualified and perfectly German-speaking call center personnel from abroad to small and medium-sized call centers and companies. My focus is on employees who have lived and worked in Germany for many years before emigrating. They know the language, but also understand the mentality and culture of German customers. And that is crucial for successful nearshoring. My SMYLO agents have mastered this and will help you increase profitability.
With SMYLO staff leasing, your company can quickly and cost-effectively obtain highly qualified nearshoring personnel. With SMYLO, you only borrow employees for as long as they are needed. Personnel overcapacities in case of fluctuating order situation are a thing of the past. In this way, you save on personnel costs and the entrepreneurial risk lies largely with SMYLO.
Your's Ateş Sunal